Business and Global Units Presidents
Information regarding individuals' own and related parties' shareholdings pertains to the situation on December 31, 2021.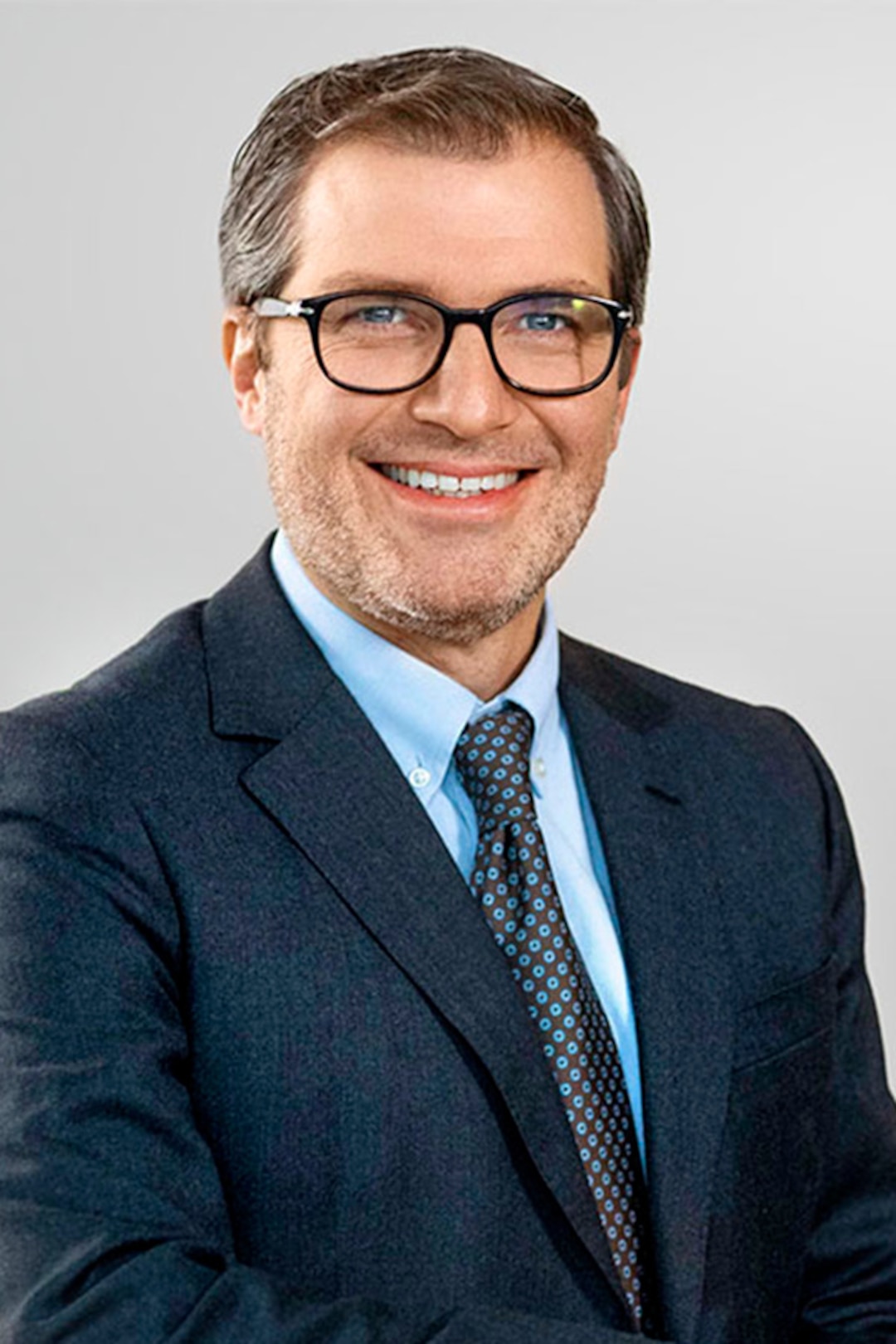 Pablo Fuentes (1973)
MSc, MBA
President, Professional Hygiene.
Employed since: 2006
B-shares 10,077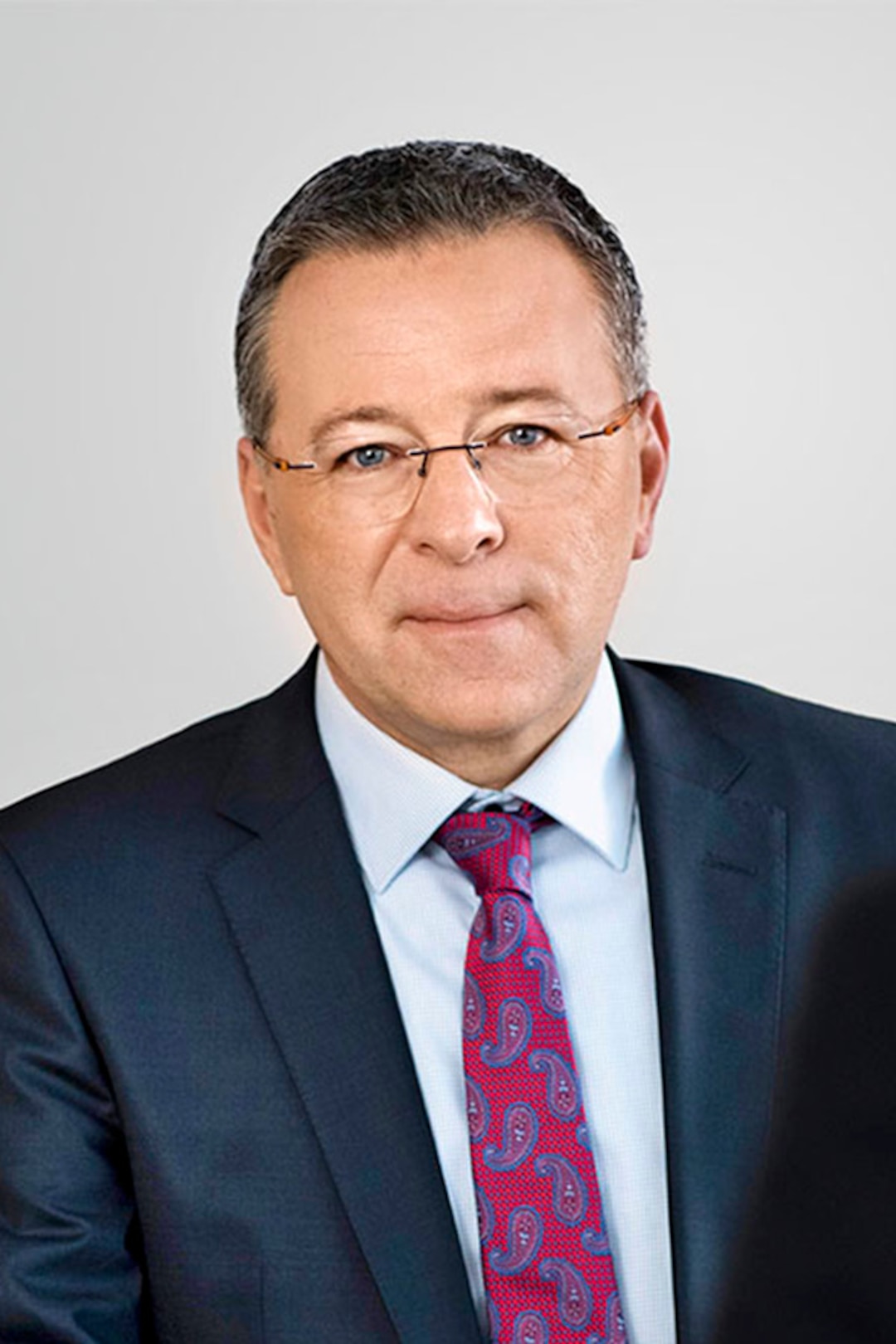 Volker Zöller (1967)
BSc BA
President, Consumer Goods EMEA.
Employed since: 1994
B Shares 11,946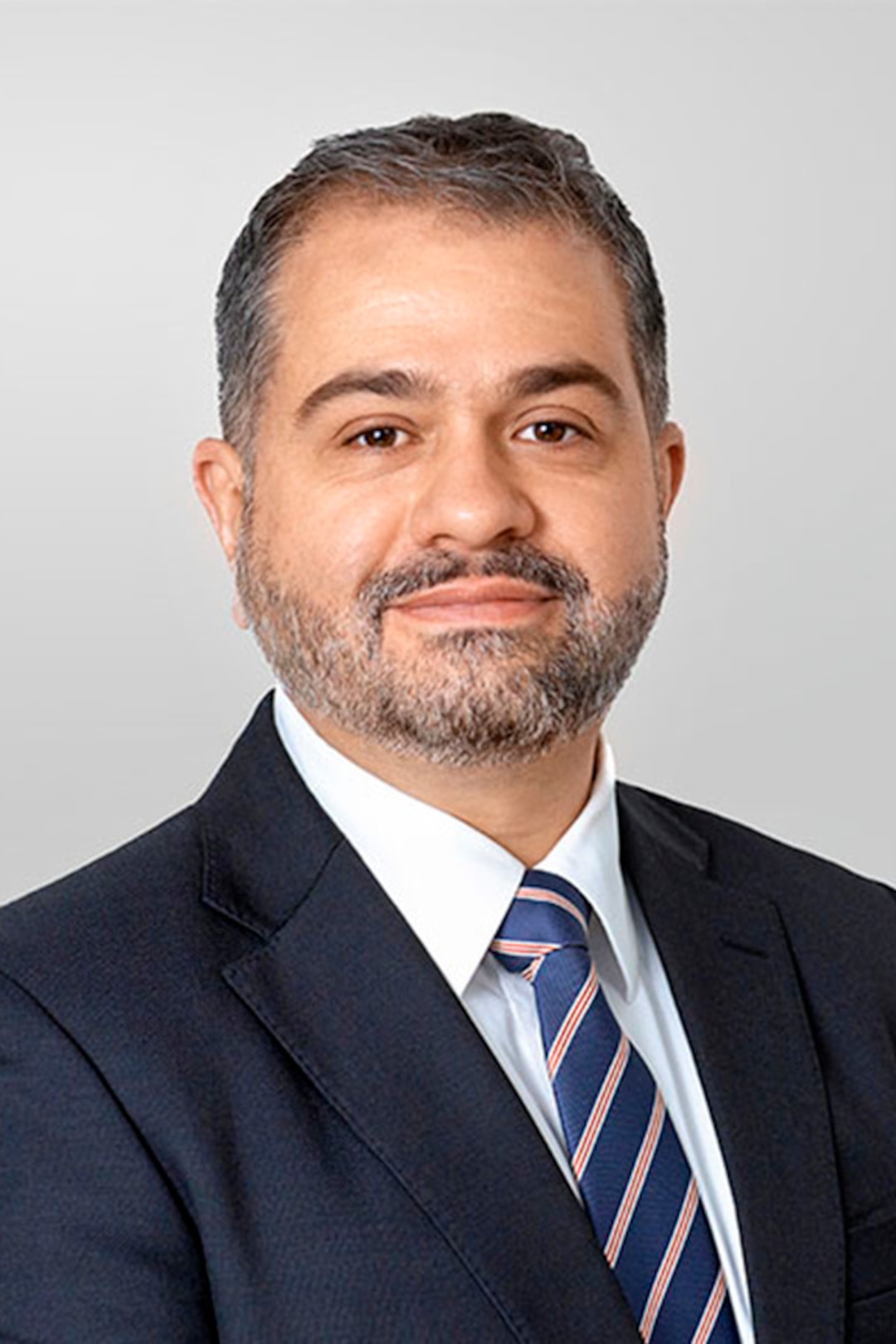 Andres Gomez
President, Consumer Goods Americas.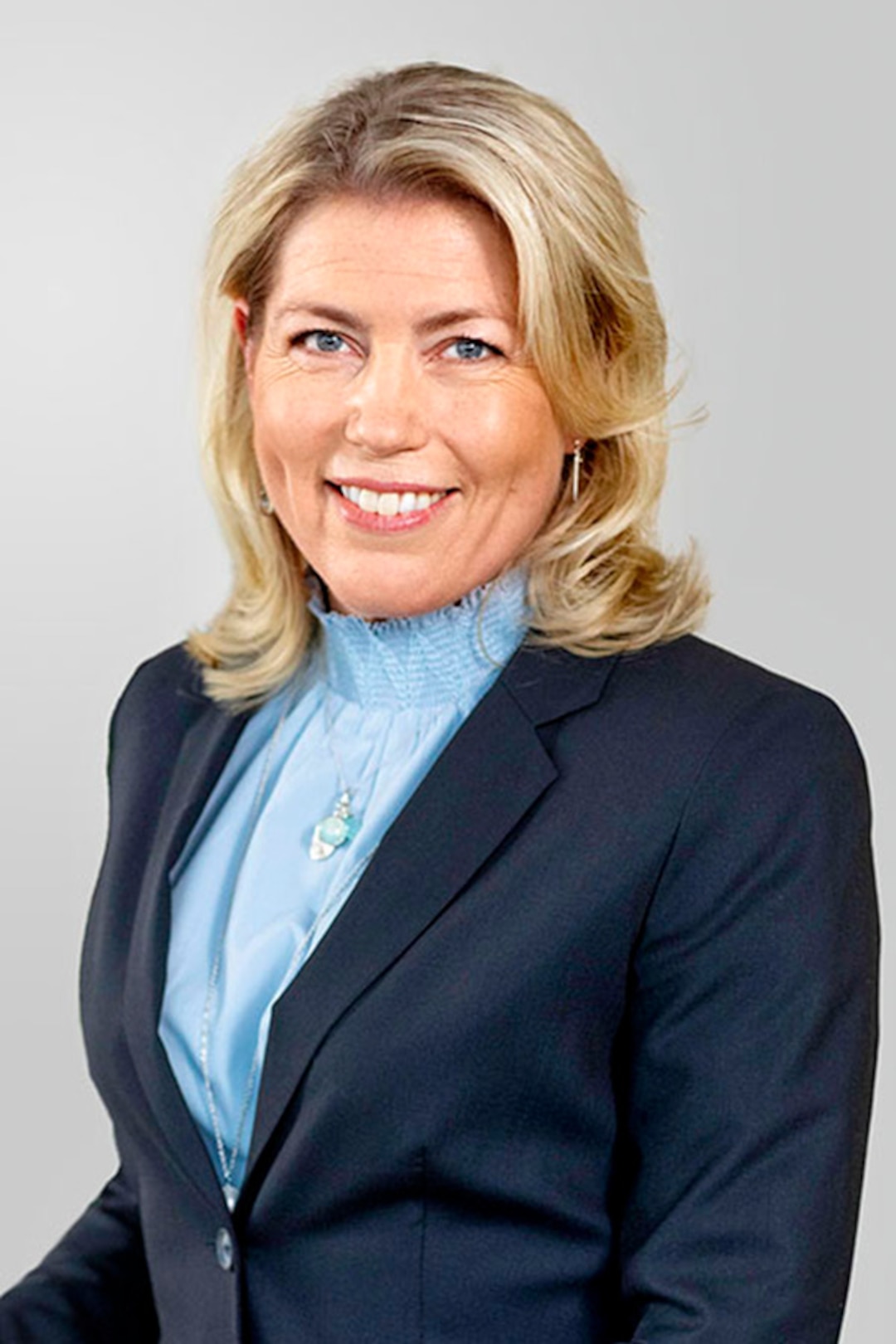 Ulrika Kolsrud (1970)
MSc Eng.
President, Health and Medical Solutions
Employed since: 1995
B Shares 8,553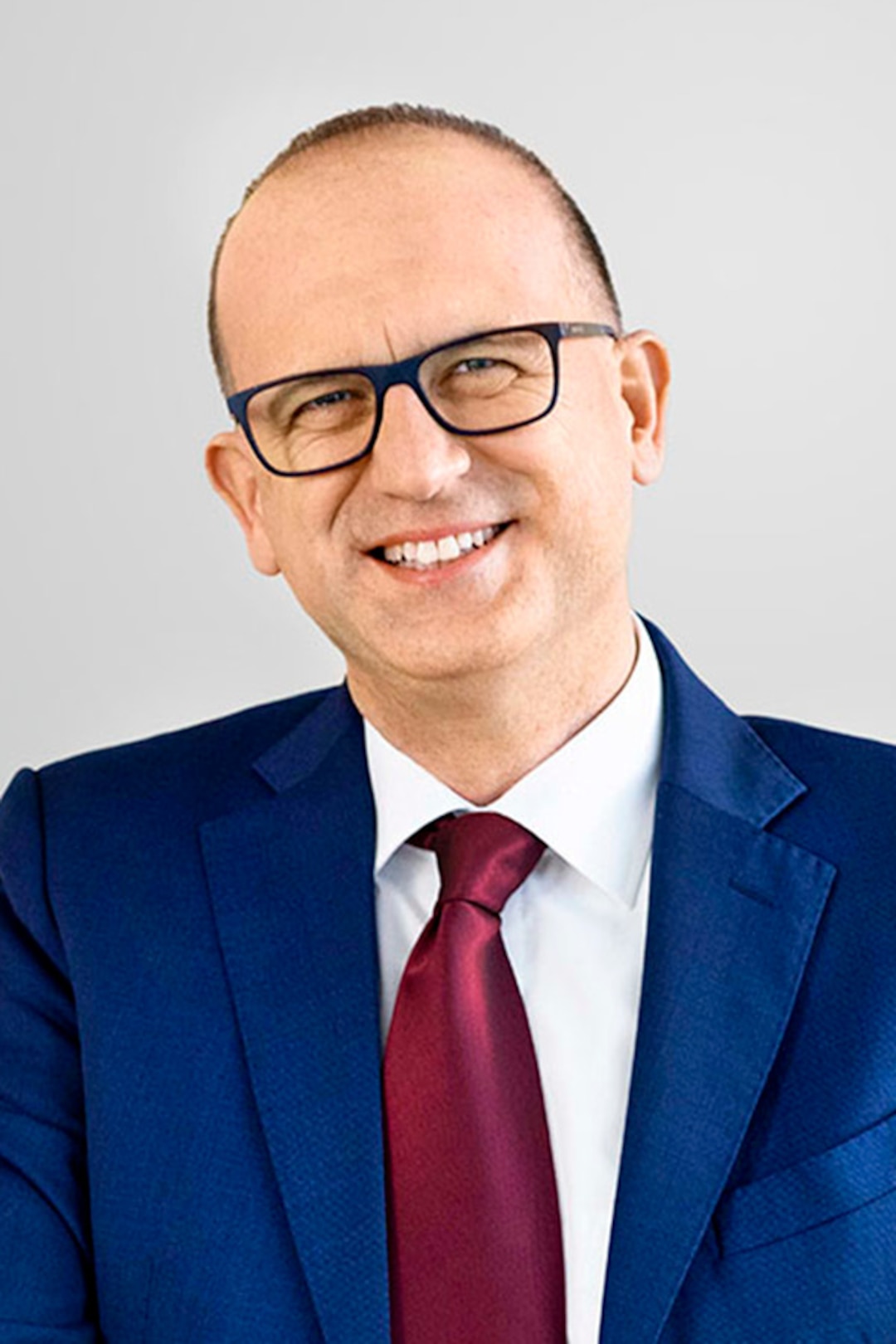 Donato Giorgio (1973)
Master in Mechanical Engineering
President, Global Supply Chain
Employed since: 2009
B Shares 10,665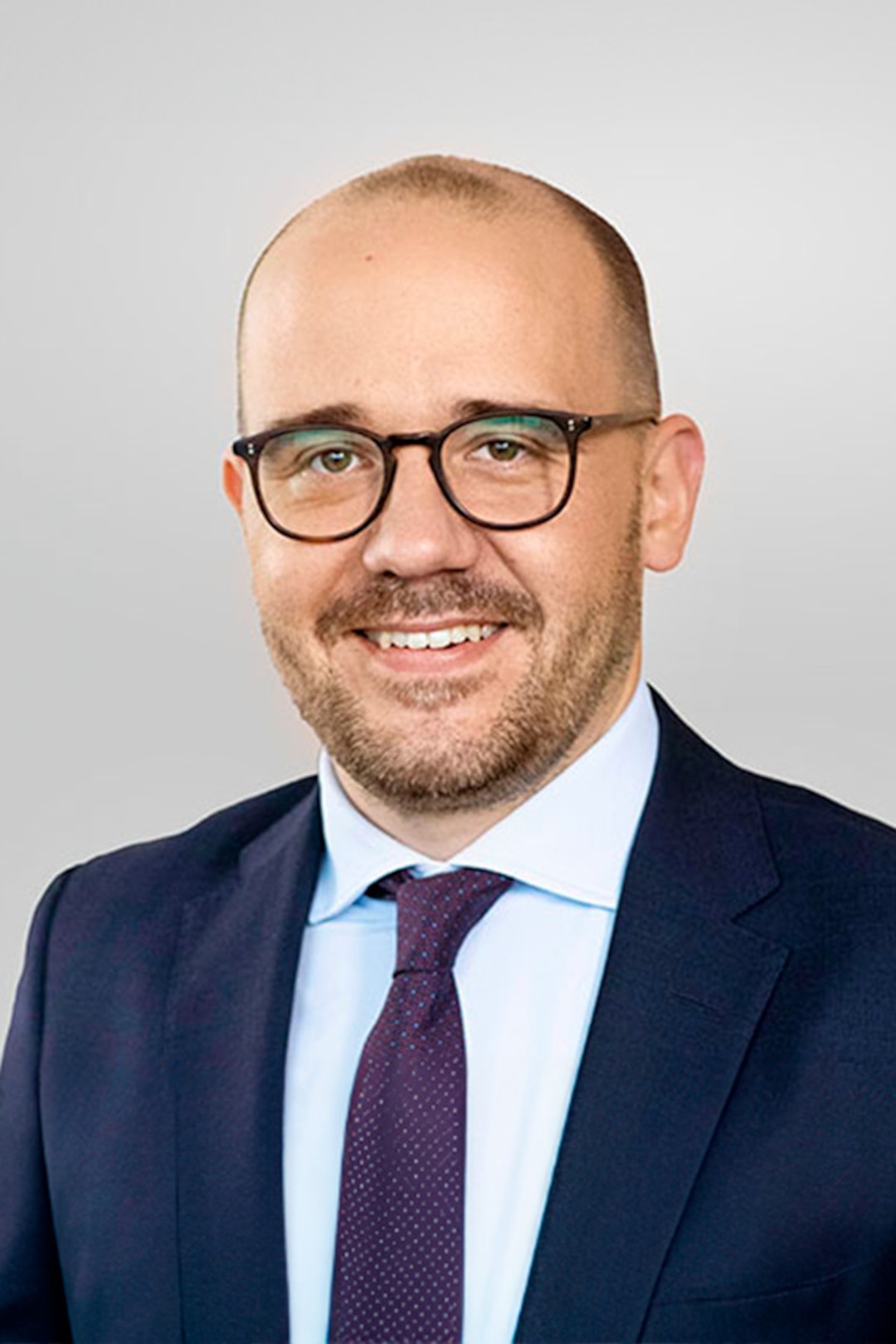 Tuomas Yrjölä (1978)
MSc Econ
President Global Brand, Innovation and Sustainability
Employed since: 2014
B shares 8,225
To be appointed
President, Digital and Business Services.